Make This a Smooth Transition...
Whether you just need guidance, or complete management, we are here to help you with this monumental change.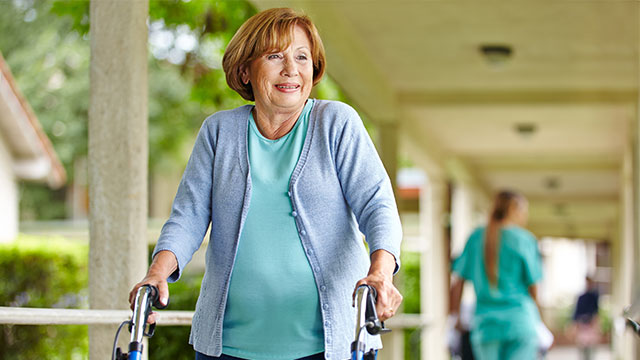 We help make this a smooth transition
We thoughtfully sort and decide what to keep, sell, donate, or recycle.
We sort and shred documents.
We show how the new home will have the same heart.
We help get treasures to loved ones.
We work with Real Estate professionals to prepare the home for sale.
Same heart. New home.
We work together to develop a personalized moving plan to meet your needs.
We completely pack and facilitate the move from the old home.
We completely unpack and setup the new home.
We handle all the details, from unpacking the toothbrush, to setting up the TV remote, to making the bed.
We place things where they belong to make you feel at home.
Peace of mind
We will manage the move completely.
We will help organize and declutter.
We can stage your home for resale.